The presents have been opened. The  family room may be back in tact. And there are at least ten more days of holiday break. If you have a lot of kid-time on your hands this week (and we hope you do!), here are some fun ideas to get your 'cool parent' on.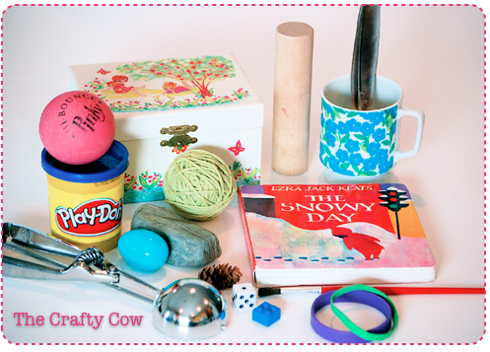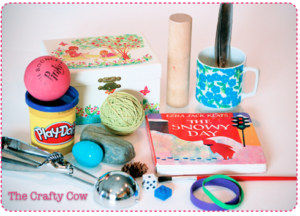 Quick and Easy Scavenger Hunt
Scavenger Hunts are always fun and don't have to be super intensive to get going. Love these quick and easy hunt tips from The Craft Cow. You can make your hunt as involved as a Walter Wick Book or as simple as "find something round." Perfect for kids of all ages because it's completely customizable. Could even take this one outside…
Assemble a New Year's Eve Kit
Part of the fun of an end-of-year holiday break is celebrating the NEW year! Love love love this kit idea from The 36th Avenue. Especially the thought of making 2012 the year of Dreaming Big. The kit includes make-your-own party favors (think hats and confetti) as well as small monthly journals. Too fun.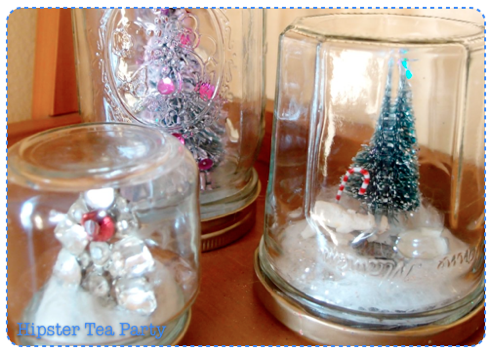 Glitz Your Own Snow Globes
Didn't get a white Christmas? Make your own snow with these water-less (yepp: read no epoxy or water-proofing necessary) snow globes! What a cute idea from Hipster's Tea Party. I'm thinking these might look super cute with some no-longer-used little people, too. Find treasures around your house, put them in a jar and add some glitter. This is one of those parent-assisted toddler crafts. But looks so fun!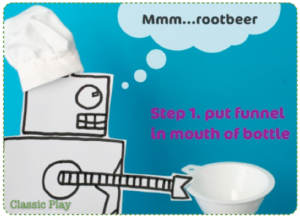 Brew Homemade Rootbeer
We've all seen those fizzy-make-your-own-carbonated-beverage whoziwhatsits on store shelves this holiday season. But why not make your own and craft a little science lesson in the process? A super fun activity from our friends at Classic Play. Perfect for older kids, but the little guys will love shaking the soda bottle and helping to measure. Takes 3-4 days to brew, which will give your kids some time to decompress from their holiday sugar rush before enjoying.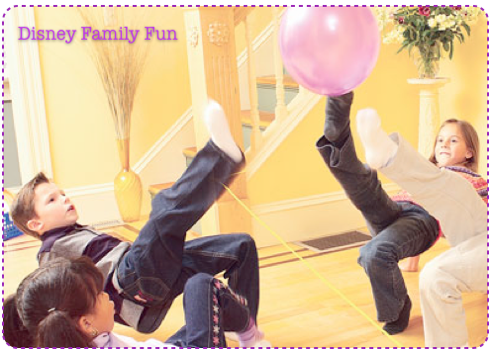 Indoor Foot Volleyball
If your playground visits are getting shorter because of cold temps, bring the active play inside with family-room friendly games like indoor foot volleyball. This gem of an idea uses a balloon (hello, knick-knack friendly!) and will get your kiddos moving. Great for all ages. Parents included.
What are you and the kids up to this week?