Do your kids love KneeBouncers' Frozen Numbrrrrrrrssss counting game? Bring their favorite game to life with this fun adaptation. It works not only on their counting, but fine motor skills, too.
For this project you'll need: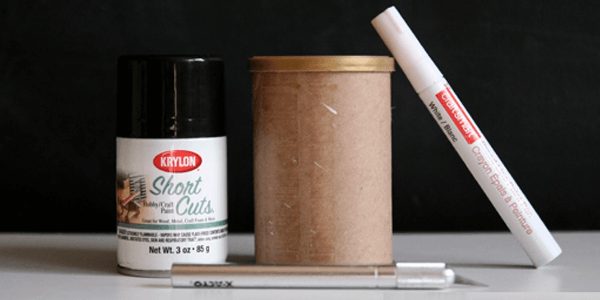 an empty baking powder can
black spray paint
white paint pen
orange or yellow felt
exacto knife
hot glue gun
orange construction paper (for fish)
Step 1
Apply a coat of black spray paint to can in a well ventilated area. Let dry.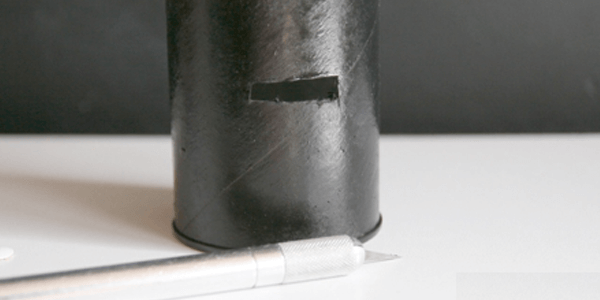 Step 2
Use the exacto knife to cut a rectangle into the can for the mouth.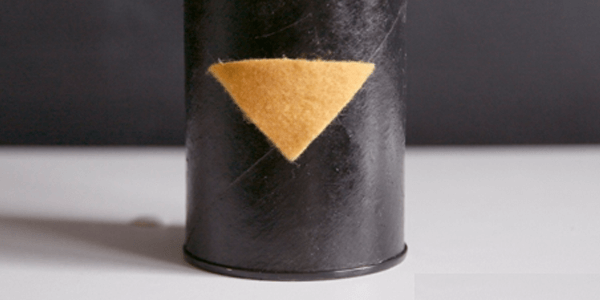 Step 3
Cut felt into a triangle shape for beak. Apply a strip of hot glue to the top of the beak and affix it just above the hole you cut.
Step 4
Grab the white paint pen. Paint on eyes and a belly.
Step 5
Use the orange construction paper to make little fish. Write the numbers 1 -20 on them. Now play!
Ways to play:
Number recognition – ask kids to feed the penguin a fish with a specific number on it.


Counting – kids feed penguin numbers 1 through 20 in numerical order.


Math facts – feed the penguin two different numbers and figure out the sum in its belly.


Hide 'n Seek – hide fish around the room and have kids find them to feed the penguin.


Penguin Habitat – make the penguin a home constructed out of marshmallows and toothpicks


More than Math – make different sets of fish featuring shapes, colors, letters and more.
Note: Have a young child or one needing some extra help with fine motor? Substitute an oatmeal container for the baking powder can. A bigger opening and larger fish are easier to handle.