Do your kids love KneeBouncers' Peek-a-Zoo? Extend the play! Make it a game they can play all around the house with these easy to make paper binoculars.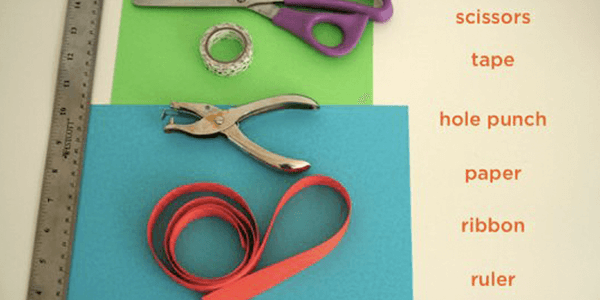 What you'll need:
scissors
tape
hole punch
paper
ribbon
ruler
Step 1
Take the paper and cut out two rectangles measuring 6 inches wide by 3 inches high.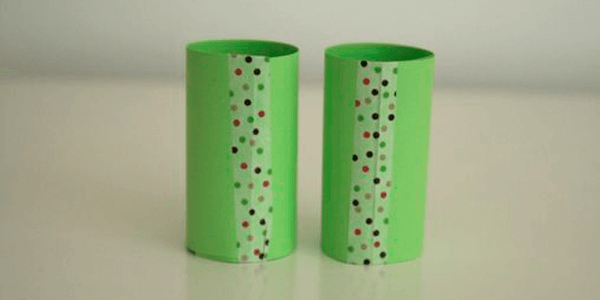 Step 2
Form each rectangle into a tube. Take a piece of tape and run it along the seam of the tube.
Step 3
Tape the tubes together. Affix one piece of tape at the top, and another at the bottom. Now punch a hole on the side of each tube.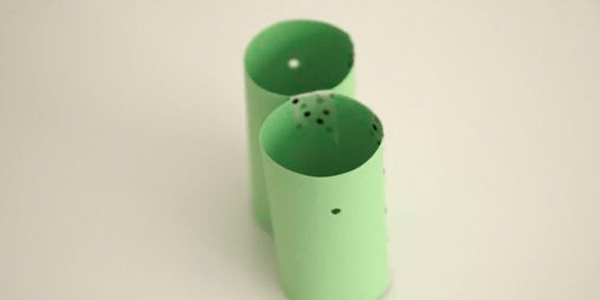 Step 4
Take your ribbon. String it through the hole from the hole punch and knot. Take the other end of ribbon and do the same thing on the other side. Look! It's a nifty pair of paper binoculars.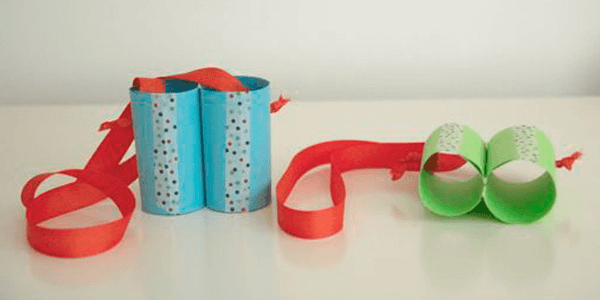 Now it's time to play! Set up stuffed animals in your children's rooms or around the house and have them go on a safari. Look! I see a monkey.
Other ways to extend play:
When kids spot an animal, ask them what letter begins its name.
Have children act like the animal once they spot it.
Ask your child, what the animals they found like to eat.
Don't have stuffed zoo animals? Draw some or print out pictures and place them around the house.