It's back! Our Friday five. Five things to do/think about this weekend and all about connecting with your kids through play.
And since we're about purposeful play using apps and online games for babies, toddlers and preschoolers — there's a tech twist, too!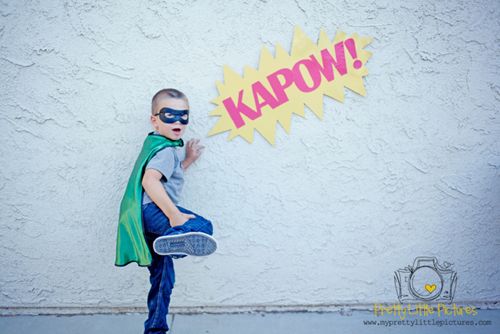 1. Make a Super Hero Photo Story. All it takes is a little cardboard, a mask, a cape, and a digital camera and bingo! — you've got the makings of your family's very own super hero photo story. We love this idea from Pretty Little Pictures.
2. Download load a song from the new Ozomatli kids' album, Ozokids. Ever heard of Ozomatli? The LA-based musical fusion band (high-energy blend of Latin, hip-hop, rock, funk, salsa, reggae) and grammy award winners have jumped into the kids' music scene, releasing their first kid's music CD earlier this week. We love their smart, socially aware lyrics and kid-danceable tunes. A must-add for the playlist. Check them out…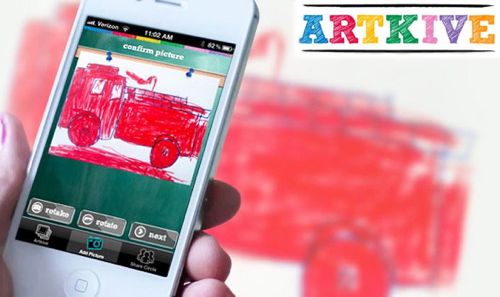 3. Create! And de-clutter your kids' artwork: Is the art overwhelming your fridge? Use this handy little app to snap photos and turn that artwork into a coffee table book or more! Great idea, ArtKive!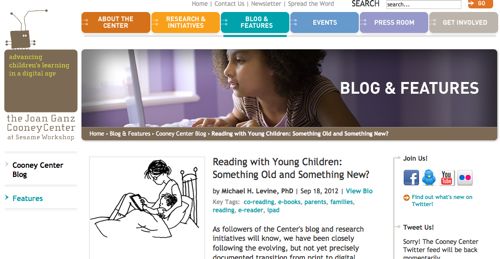 4. Co-Reading? With an iPad? Take a second and read this blog post from the Joan Ganz Cooney Center about co-reading. 1,200 parents were surveyed about their attitudes and practices toward reading books with their 2-to-6-year-old children. Because the Apple iPad has demonstrated a quick rise to dominance in the tablet marketplace, this report delves into iPad owners' (approximately 500 of the participants) practices and their perceptions surrounding the use of e-books in their kids' literacy development. Check it out…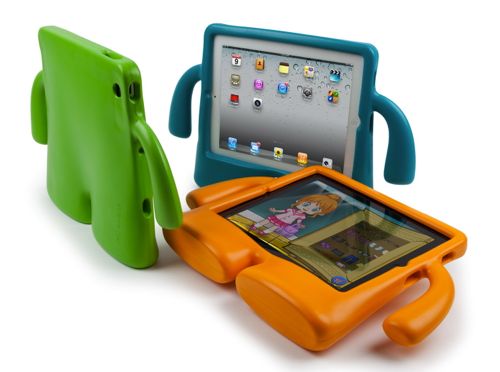 5. Say Hello! to the iGuy. Does your kid love your iPad? Protect it in a fun way! Meet wthe iGuy from Speck. Free-standing, lightweight and oh-so-squishy. Find out more…
Happy Weekend!