We've all seen that photo with the preschooler standing next to his father at the bathroom sink, learning to 'shave.' But grown-up let's pretend isn't the only thing you can do with the foamy stuff!
Why is shaving cream great for your itty bitty one? Because it's so darn tactile. Why is it great for mom or dad? Cleans up in a jiffy.
Here's a round up of things to try with that old bathroom staple, shaving cream.
NOTE: We suggest you use the unscented version. But hey, who are we to judge if your kid smells like Old Spice?
Shaving Cream Marbled Rainbows from The Chocolate Muffin Tree
Shaving Cream Mowhawks/Barber Shop (idea from The Happy Family Movement's Indoor Adventure Guide, but photo is from All 4 The Boys).
Shaving Cream Bathtub Paint from (cool) progeny
Shaving Cream & Glue Puffy Paint Ice Cream Cones from Little Running Teacher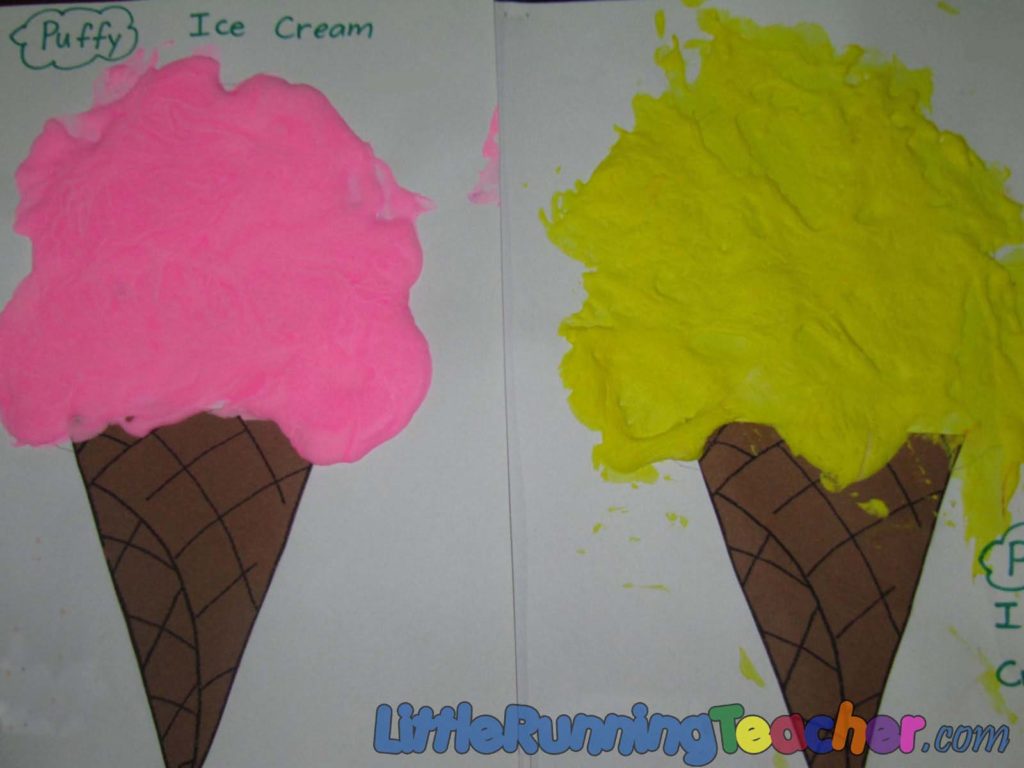 Color Mixing Experiments from No Time for Flash Cards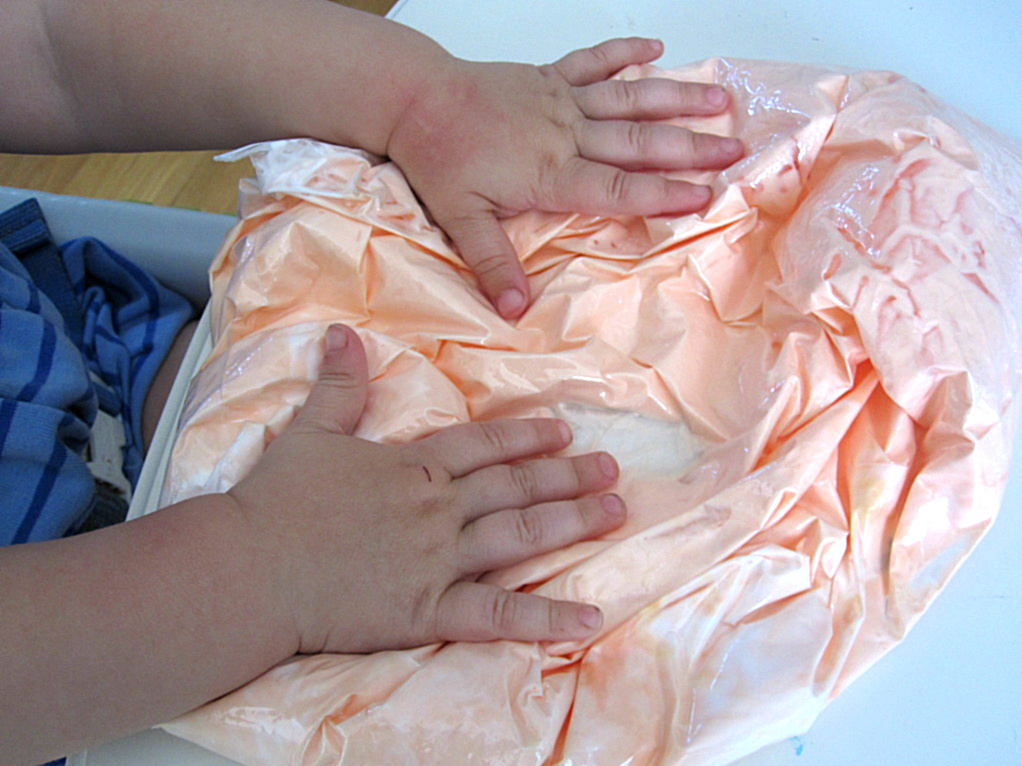 Shaving Cream Mess Building/Hose Down from Sara Denckhoff