If your KneeBouncer loves our Sounds Fun game, take the music and dance fun offline with your very own dance party!
Kids love music and movement activities. Babies and toddlers move and dance to the sound of music before they can walk or talk, which means music is a powerful learning tool!
Dancing is also an excellent way to keep little bodies active. As a bonus, you get some exercise too!
Make it a play date and invite a few friends over for some fun or grab some instruments, and you've got the makings of a musical afternoon.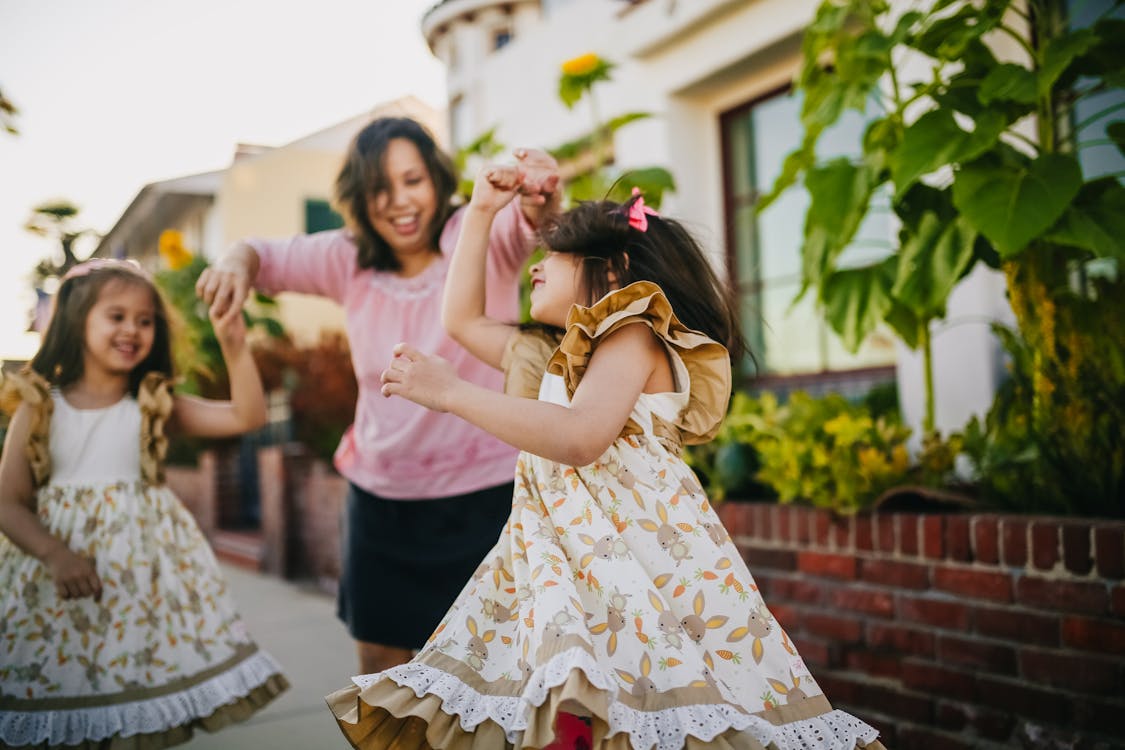 Benefits of Music and Dance
Why throw a mini-dance party? Dancing and music have so many benefits for the body and the brain! Getting your kiddo to move and groove helps build gross motor skills AND hand-eye coordination, which is critical throughout the baby-toddler-preschool ages.
Dancing and music-making also help foster creativity, imagination, and problem-solving. Music also calms us, and dancing releases positive endorphins, which increase our mood! All you need to do is play some tunes and let your preschooler take the lead.
No instruments lying around the house? No problem! Grab some pots, pans, or an empty coffee can and fill it with rice or beans; you've got some drums and a shaker! Scarves and dress-up clothes also add to the fun.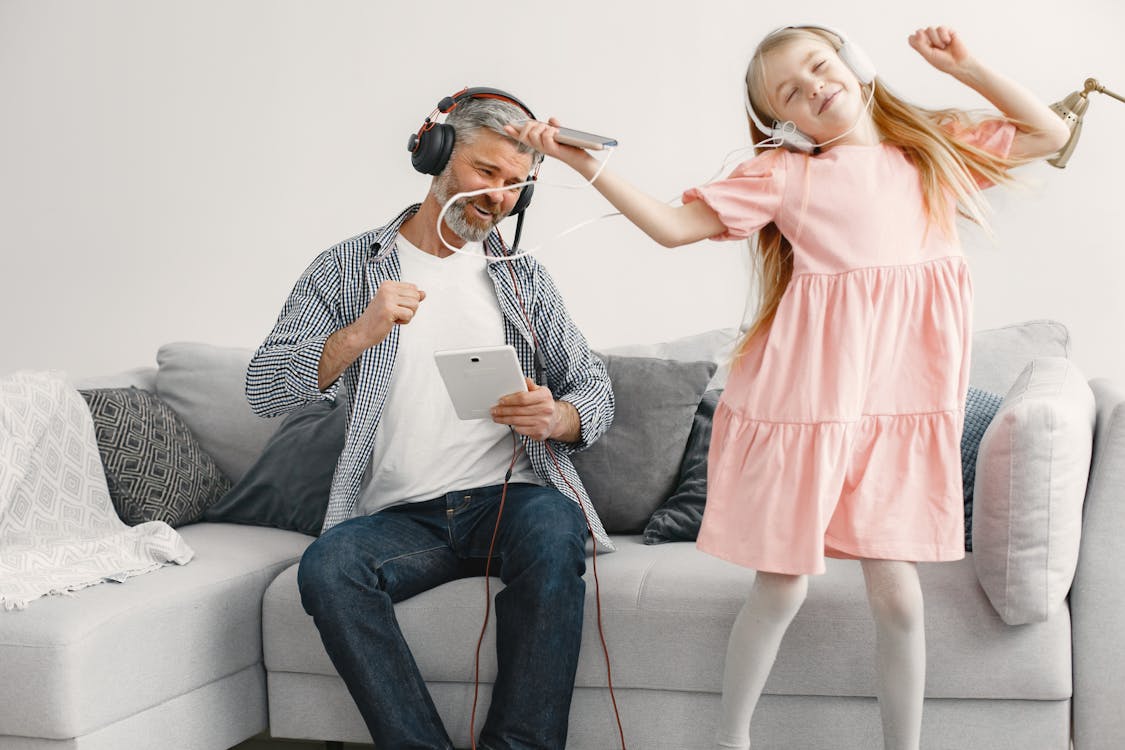 If you're looking for some great music you can jam to, check out our blog, Kiddie Music Adults Will Love Too!
Updated August 2, 2023, by L. ELizabeth Forry