Play is essential to a child's development. It helps them regulate their emotions, focus and increase their attention span, create and follow stories, and learn critical problem-solving skills. 
Play also develops communication and language skills. They can experiment with words, roles, and stories in various settings. Engaging your child in play is one of the best ways to develop their brain and essential social skills.
Play Develops Reading
Your toddler doesn't need to know their letters, and most preschoolers aren't reading! The typical child won't recognize their name and identify letters until three or even four years old. Additionally, the average age a child learns to read is between six and seven. However, the building blocks for reading and literacy begin at birth.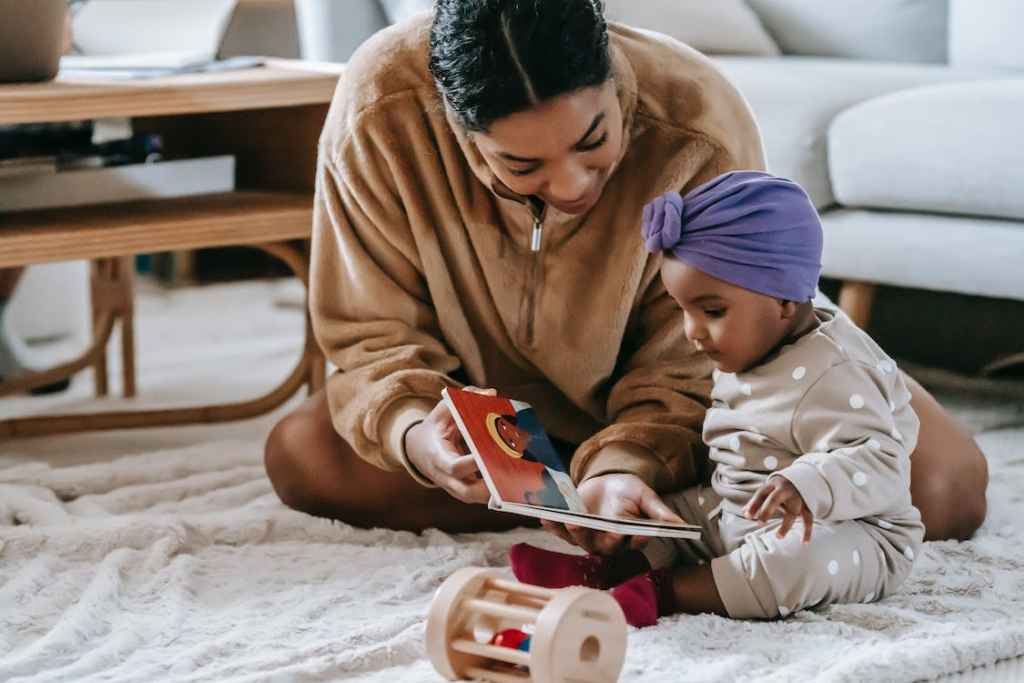 The more language your baby and toddler hears in conversations, from books and stories, and in playtime, the more their language and literacy skills will develop.
Expose your child to books from birth and keep toddler-friendly board books in their room and play area. Engage your little one in make-believe stories, role-playing, puppets, and other types of creative play.
Allow your child to lead when playing make-believe games and use open-ended questions to guide their play or reading books together. Additionally, children need to see letters and words in various forms of print: books, signs, handwriting, food labels, and toys are all great ways to expose kids to print.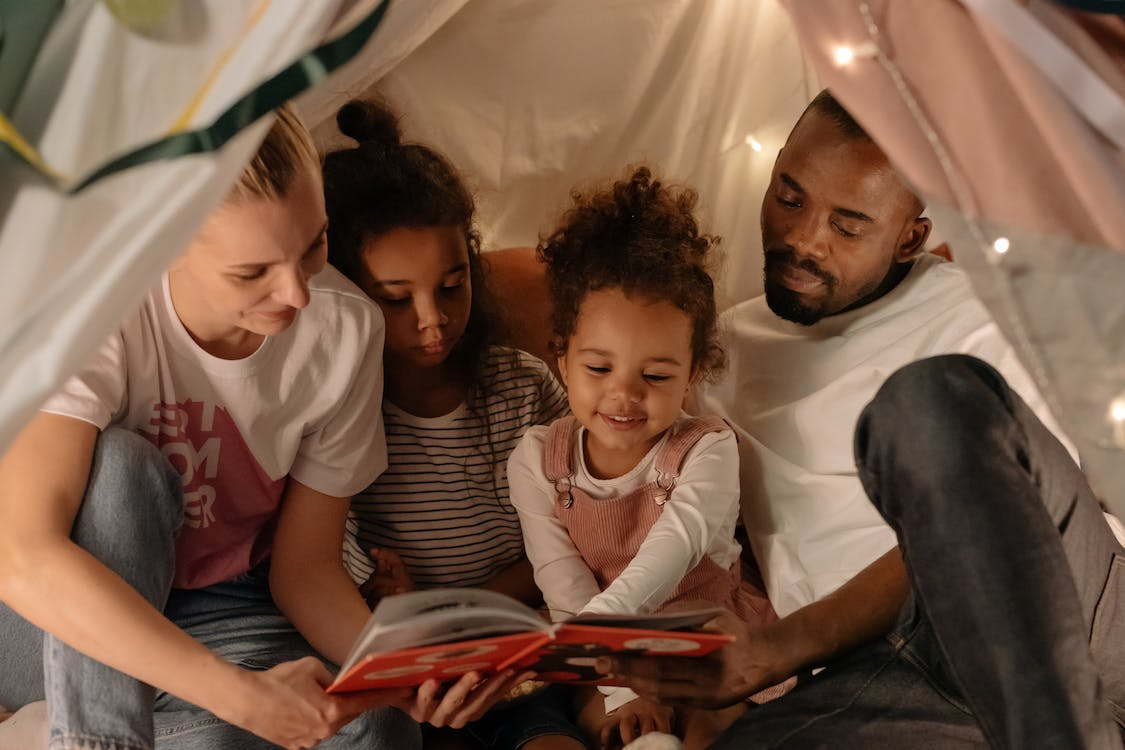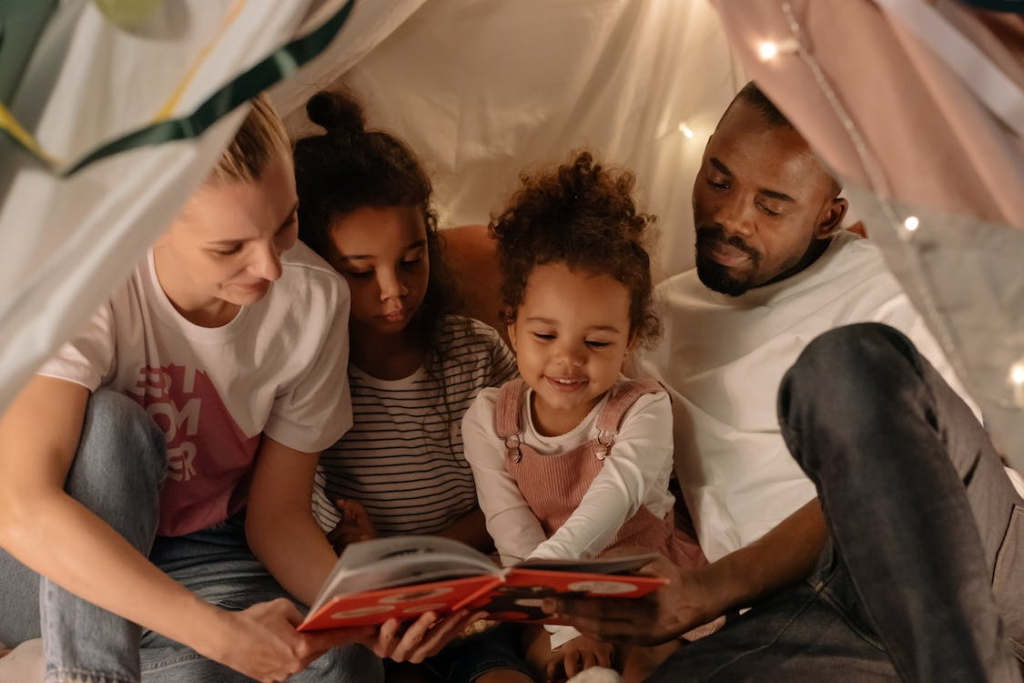 OPEN-ENDED QUESTIONS TO PROMOTE LANGUAGE AND LITERACY SKILLS:
What do you think will happen next?
Why did (character's name) make that choice?
What should we do next?
What would you do if you were (character's name)?
How else could (character) has handled the situation?
What do you think happens after the story ends?
Check out these Kneebouncer games to help your child practice their letters!
Play and Cognitive Development
Cognitive skills include memory, attention, logical reasoning, listening, reading, and problem-solving, to name a few! And play is the best way for a child to develop and master these skills.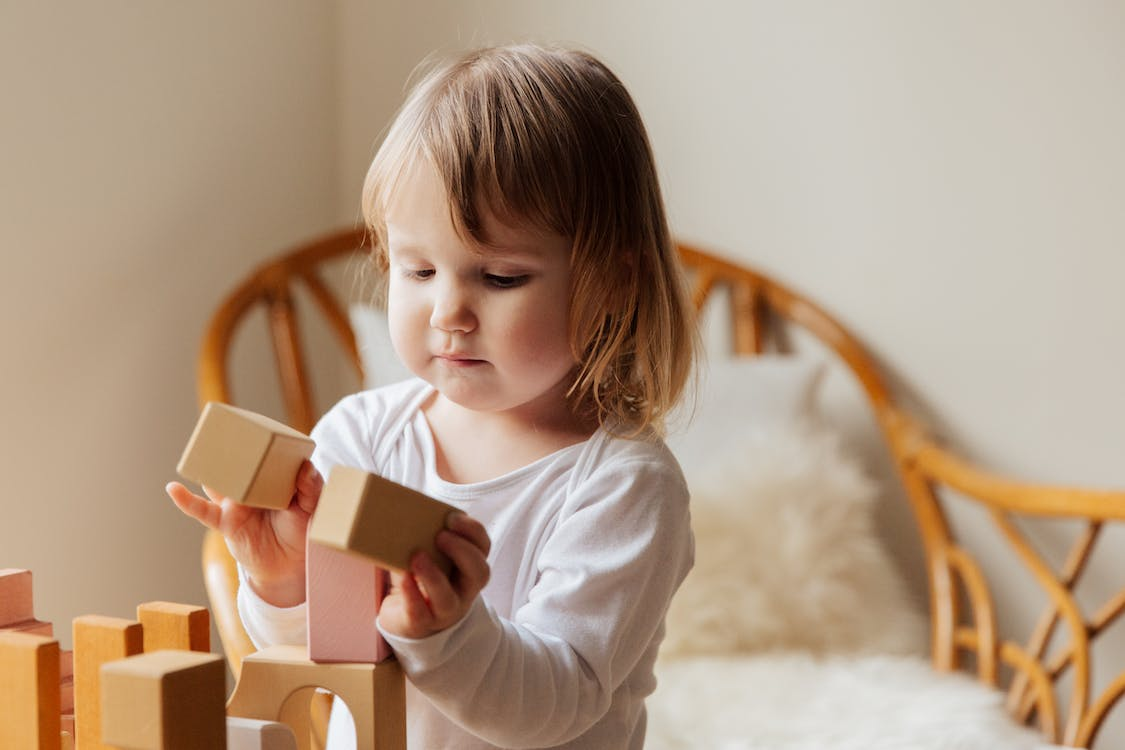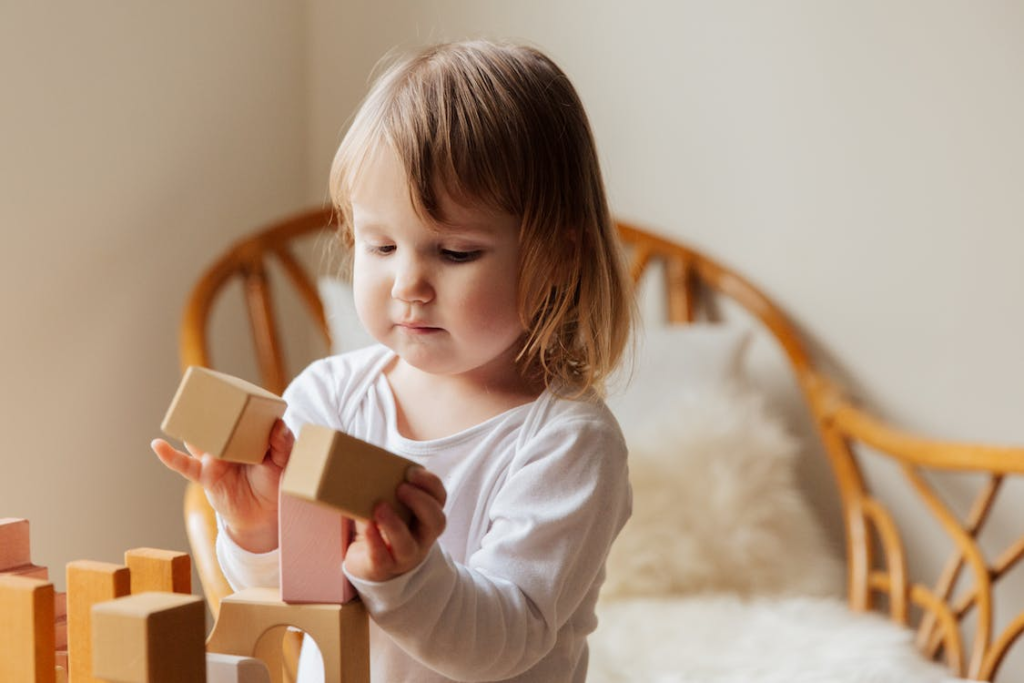 The good news is, is that there is no wrong way to play, but toys that are open-ended and can be used in multiple ways are among the best tools!
Things you can find around your home or at thrift shops to create a dramatic play area for your child include:
Oversized clothing
Old plastic dishes and cups
Notepads and writing materials
Emptied and cleaned food containers
Silk flowers
Plastic sunglasses or old glasses frames
Hats and scarves
An old camera or phone
OPEN-ENDED TOYS
LEGOS or brick blocks
Building Blocks
Art Supplies
Puzzles
Board games
Memory games
Sand
Playdough
Water
Provide your child with various materials to play and explore with and rotate them every few weeks to keep things fresh and exciting. Putting away something they're not using for a month and bringing it back out is like receiving a brand-new toy for most toddlers and preschoolers!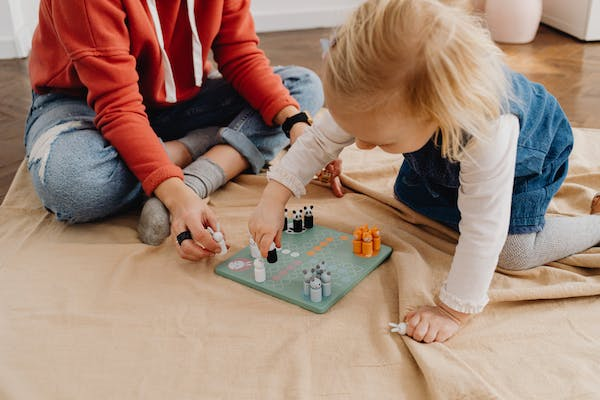 With all toys and young children, ensure they are age-appropriate and not a choking hazard.
Watch this YouTube video by Teachings in Education to learn more about cognitive development.
Problem Solving & Social-Emotional Development
When engaging your child in play, give them plenty of opportunities to try and fail. Think of when a child is learning to walk; as parents, we guide them and make it safe, but we can't learn for them. It's the same with all their skills. Make learning a safe space for them but let them make mistakes, creating opportunities for problem-solving and critical thinking.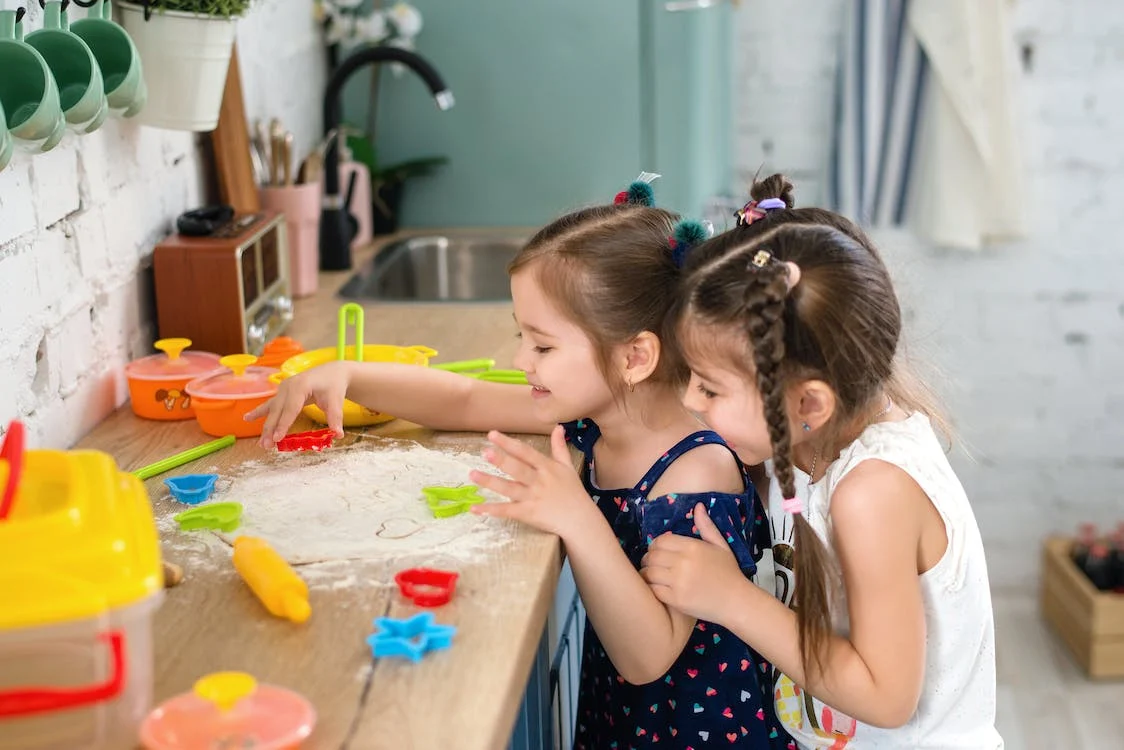 Mistakes and failure also teach our children how to handle disappointment healthily. But, unfortunately, there's a popular saying that goes, "You get what you get, and you don't get upset." I'm afraid I have to disagree with this statement. 
Of course, you can be upset when you don't get what you want or feel you've earned or deserved. Disappointment, anger, frustration, and sadness are all normal emotions. What's important is how you handle those emotions. Therefore play that allows failure and mistakes are an opportunity for children to develop healthy coping skills.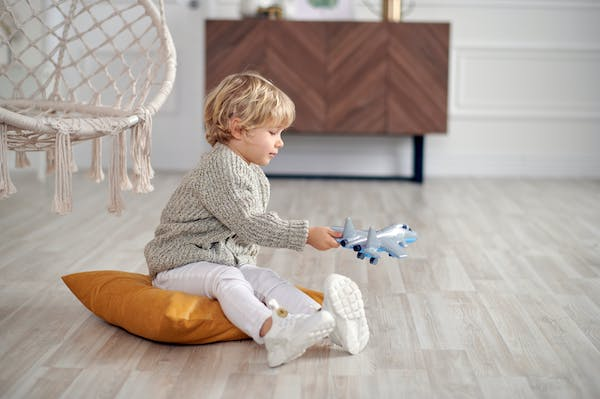 Play filled with hands-on opportunities for risk, failure, and success is how children learn best. By supporting your child's play, you will develop their cognitive skills, including problem-solving, reading, and critical thinking, and foster their social-emotional development.
Updated July 24, 2023, by L. Elizabeth Forry