When children play with purpose, significant learning occurs. We live in a digital age, and many preschoolers love to play online games. As a parent, are you looking for ways to reinforce the skills and knowledge they're gaining when they play with toys to the Kneebouncer games they enjoy online? If so, we have tips and advice to ensure your child plays purposefully.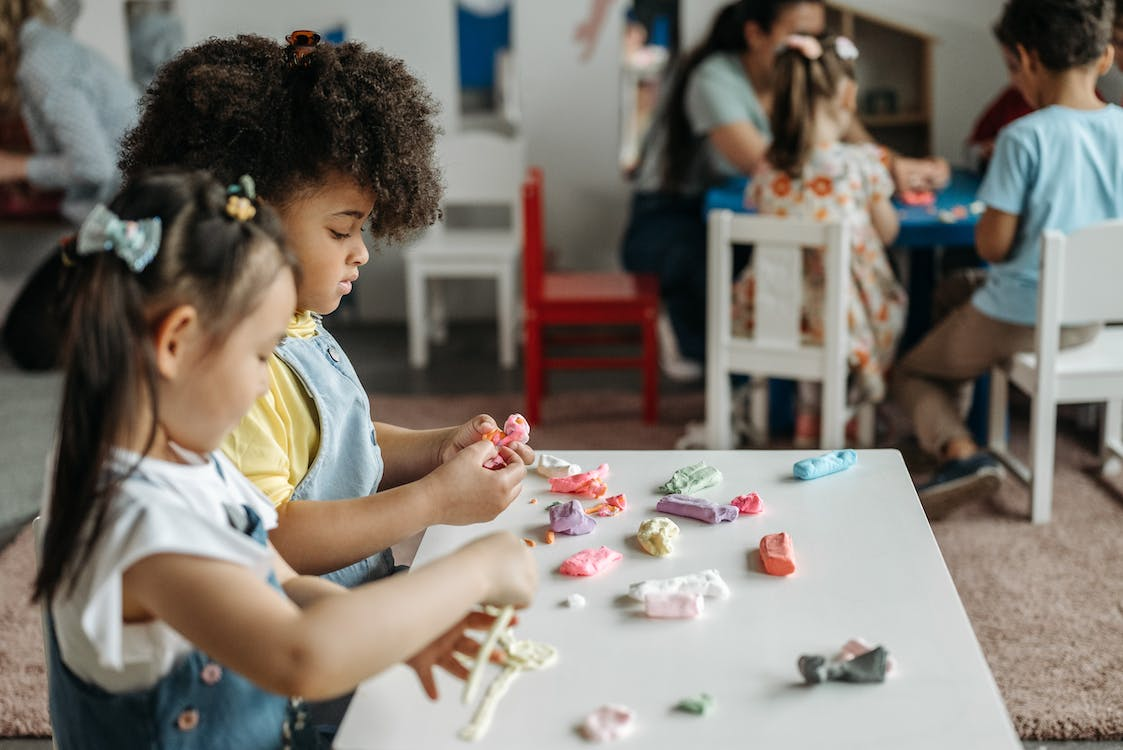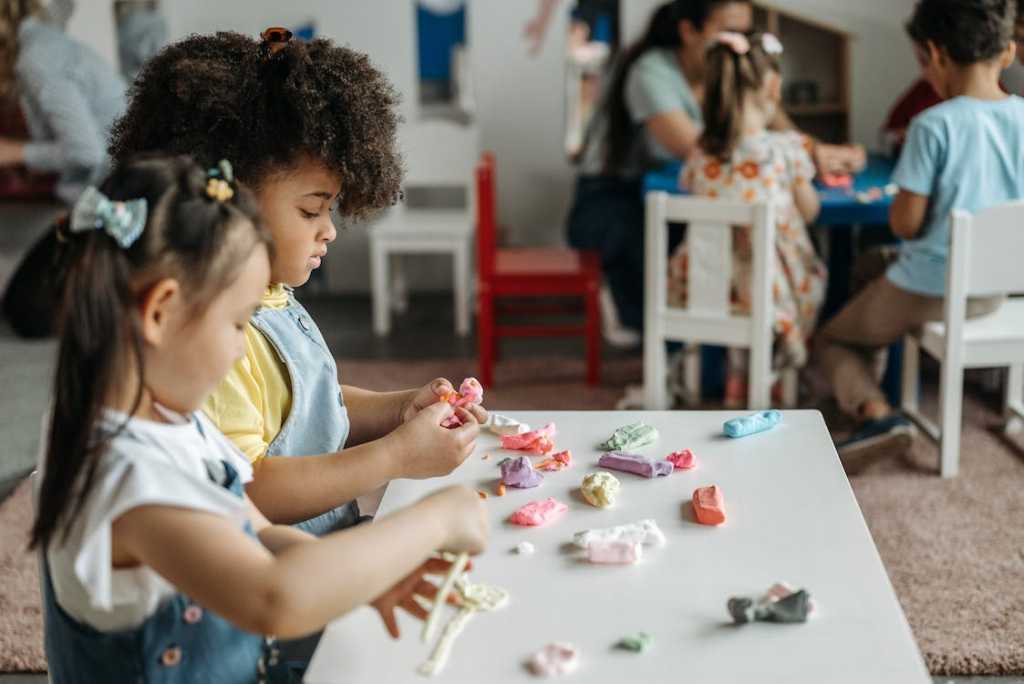 Play with purpose connects the concepts and skills they're learning when they play with our fun, interactive games.
So, whether you're tackling the challenge of teaching your preschool-aged child full-time or are integrating teachable moments at home and on the go, our games are a great way to reinforce preschool learning concepts!
What is Play With Purpose?
Play with purpose or structured play is engaging in play that has a specific learning objective in mind. For example, you may play a game of Candyland to help your child work on color recognition.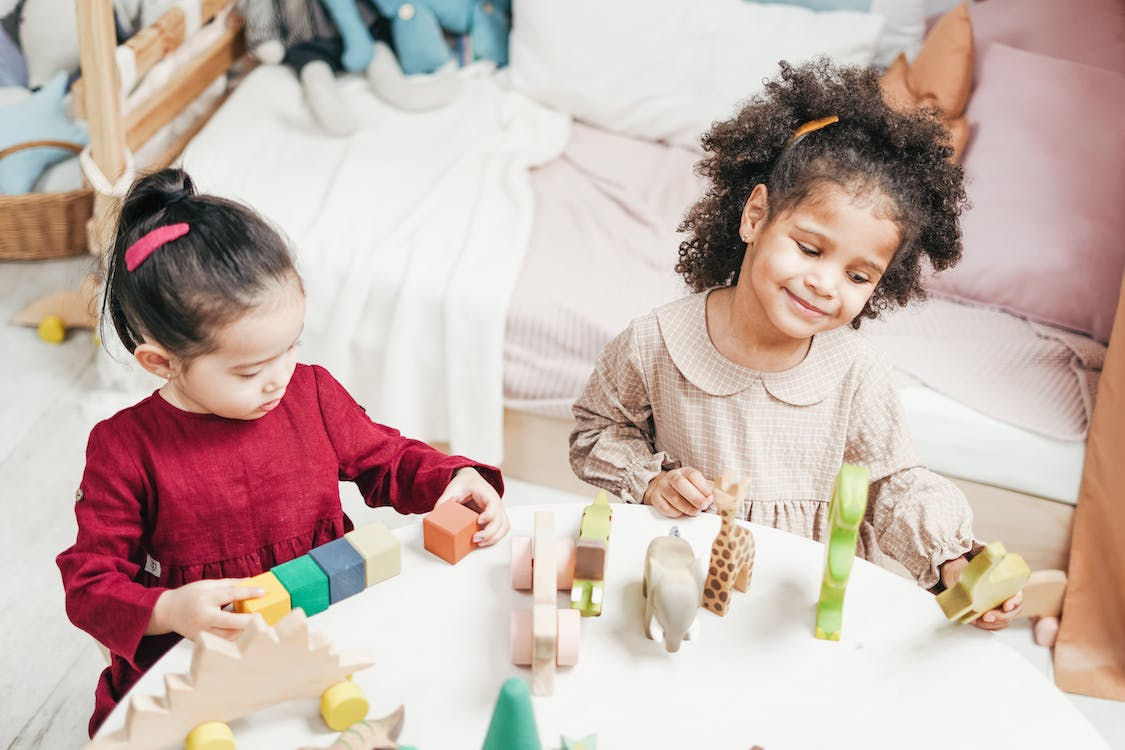 Structured play is what preschool teachers do daily. While a glimpse of a preschool classroom may seem noisy, unstructured, and chaotic, much of what you see is intentional. Teachers place specific toys and items on their shelves, plan activities that reinforce the learning concepts, and lead children through learning with questions, discussions, and problem-solving opportunities.
Tips for Playing with Purpose
Playing with purpose requires some advanced planning, but all play creates learning opportunities. To create structured learning opportunities for your child, think about what skill or developmental area you want to focus on, then find a game or activity that fits that goal.
Structured Play Examples:
Colors and Counting: Candyland, drawing paper and markers, painting
Memory and Comparison: Match Games, Scavenger Hunts
Problem-Solving: Puzzles, LEGOS, Magent Tiles, Tanagrams
Social-Emotional: Dramatic Play, Role-Playing, Puppets
Letters: Alphabet BINGO, Letter Magnets
Shapes: Patterns, Shape Puzzles, Blocks, Tanagrams, Magent Tiles
Rachel from Kids Activities Blog is homeschooling her two preschool-aged children. She mentions some great strategies to use with your child while playing Kneebouncer color games to develop their analytic skills further.
For example, in the game Sea of Colors, talk to your child about the fish's colors as you see the fish swim. Are they swimming to the left or the right? Which color of fish came first? Which colored fish came last?
You can use any Kneebouncer game to play with purpose. Choose the learning concept you wish to focus on, and pick one of our games that develops that skill!
Updated April 21, 2023, by L. Elizabeth Forry