Shape identification is one of the earliest cognitive and language skills your little one will develop. Many children can point to shapes named by adults before they can name shapes themselves. A great way to practice shapes is to ask your child, "Can you show me the circle?" or "Can you point to the triangle?"
Your toddler might not possess the language to name a shape if you ask, "What is this?" However, kids as young as 18 months can notice the differences in shapes and, by two to two-and-a-half, may be able to point to a shape when prompted.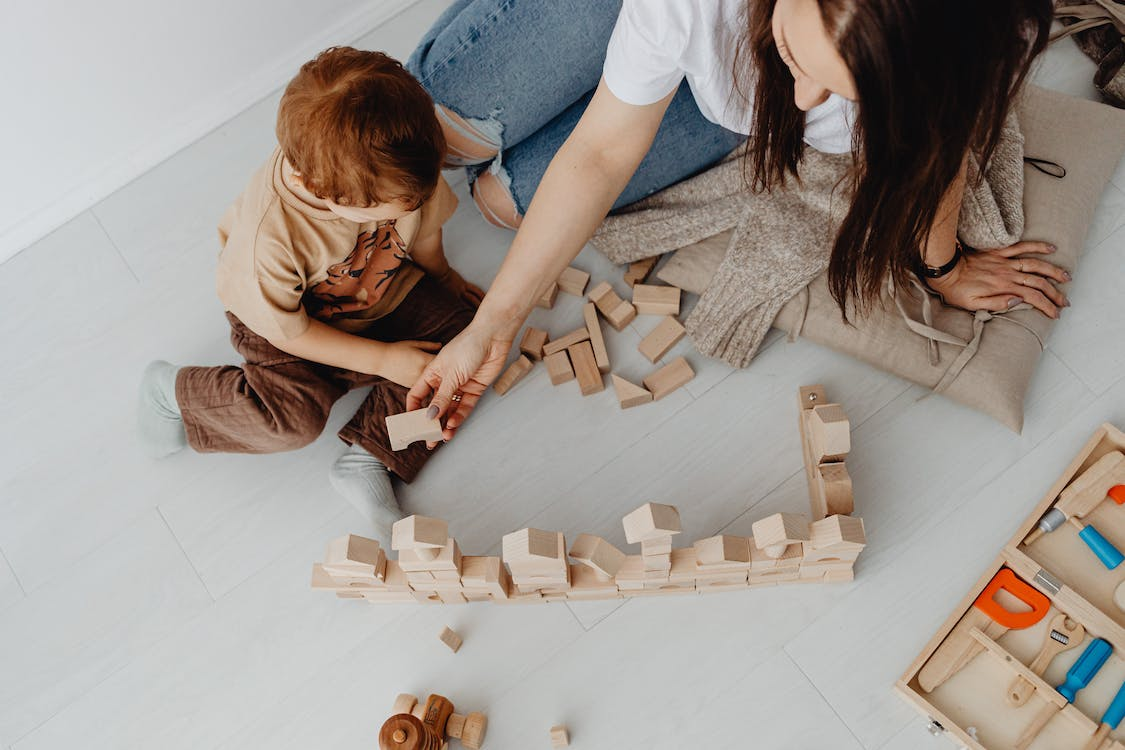 Another way to practice shape identification is to name the shape of objects you see in books, around your house, or on a walk in the neighborhood. For example, ask your child questions like, "Do you see the blue circle on the wall?" or "How many yellow triangles do you see?"
You can also name and describe shapes to your toddler. For example, "The stop sign is a red octagon; it has eight sides" Or "This book is shaped like a rectangle. It has two long sides and two short sides."
The more you name shapes and point them out to your child, the quicker shape identification will develop. Picture books are an excellent way to practice shape identification. You can read books about shapes or use pictures to search for shapes.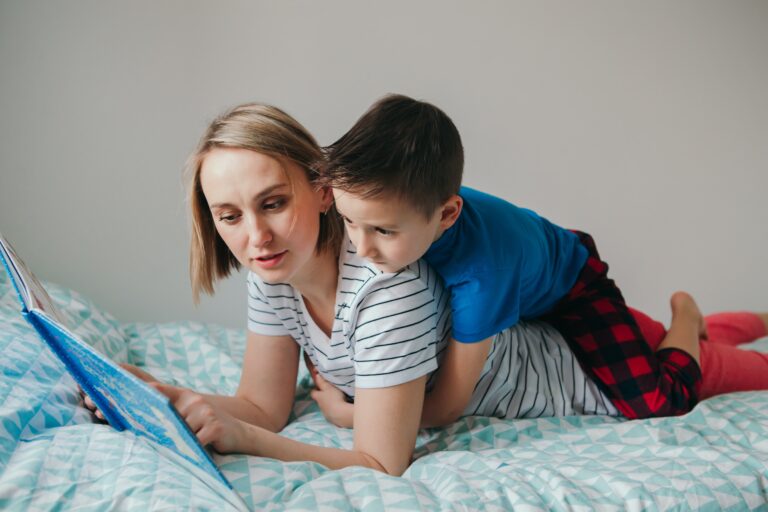 Recommended Books
Here are some great books to help your child work on shape identification!
Ship Shape Game
Playing our Ship Shape game with your child will help them practice identifying shapes. How many stars can they find? Squares? Circles? Chances are, they'll find them in the strangest of places! It's a fun game of I Spy and shapes learning rolled into one activity.
For more Kneebouner fun, check out some of our other shape games like Shape Up or Shape-o-saurus.
Extending Shape Identification Play
Many fun activities exist to extend your child's shape identification play and learning. Of course, learning about shapes is much more than being able to name a triangle or a square. Play with shapes teaches spatial awareness, the ability to observe differences, problem-solving, and basic geometry. In addition to books and naming shapes in the environment, there are games and activities your child can do to promote shape identification and geometrical understanding.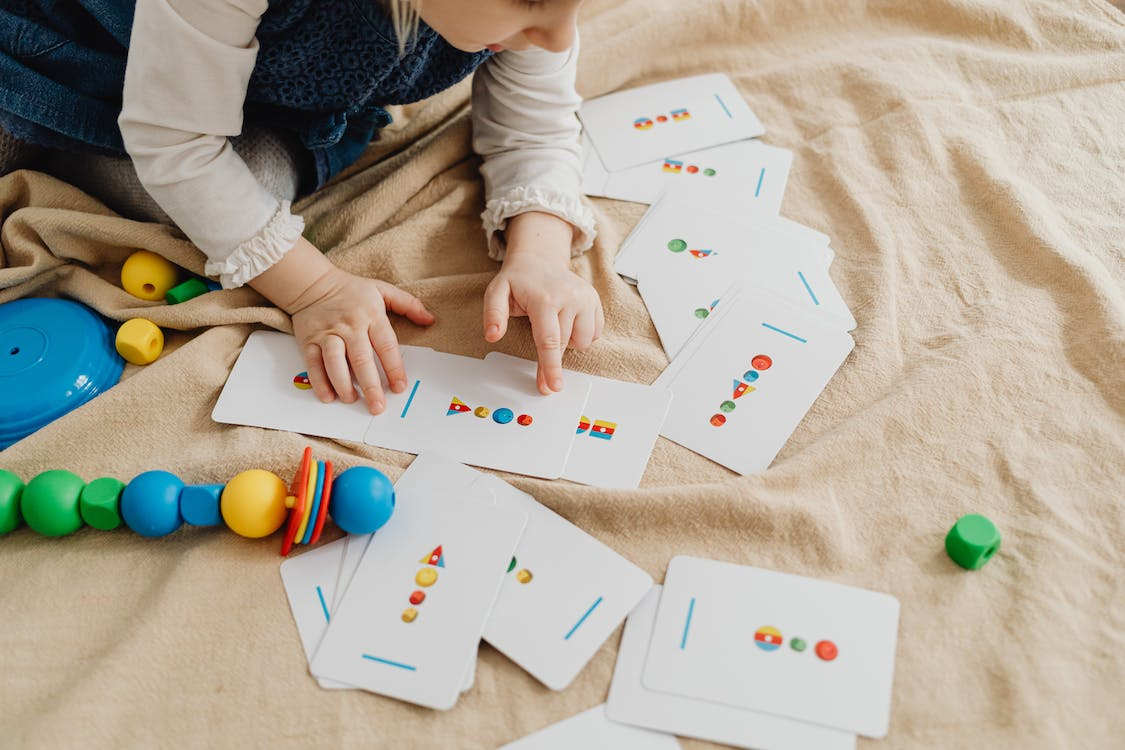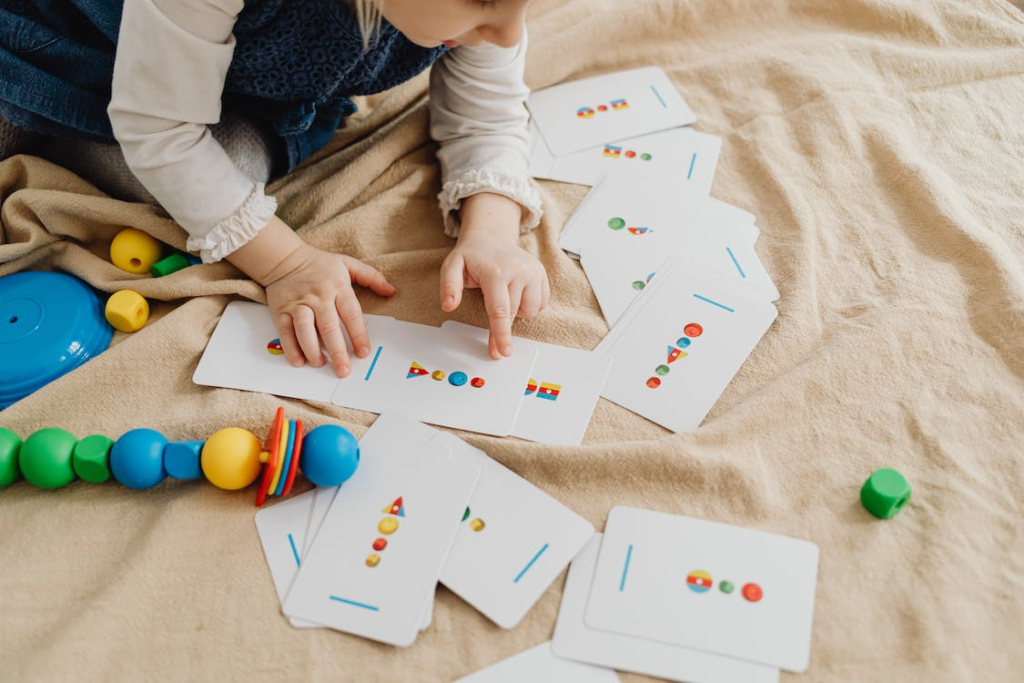 Go on a shape scavenger hunt in your own house or your neighborhood
Practice tracing shapes
Build with multi-shaped blocks
Use shape stampers
Copying or extending patterns
Play with tangrams
Build with magnet tiles
Updated August 7, 2023, by L. ELizabeth Forry