Numerous parenting memes exist, but some strike home more than others! The internet and social media have become a place of memes, videos, gifs, shorts, and numerous other forms of instant entertainment. Scrolling through our phones is a place parents can go for a few minutes of mindless fun!
Speaking of social media, check out the KneeBouncer Facebook page and share it with your friends. You'll also probably want to share some of these relatable parenting memes we've discovered, too!
While I try not to spend much time mindlessly scrolling on social media, when I do, I love when I come across a parenting meme that makes me chuckle or physically laugh out loud.
As parents, we sometimes need a mental break, like looking at silly memes! But these memes serve another critical function, reminding us that we're not alone in this wild parenting game!
1. Why do our kids follow us everywhere? I still trip over my 12 and 9-year-olds!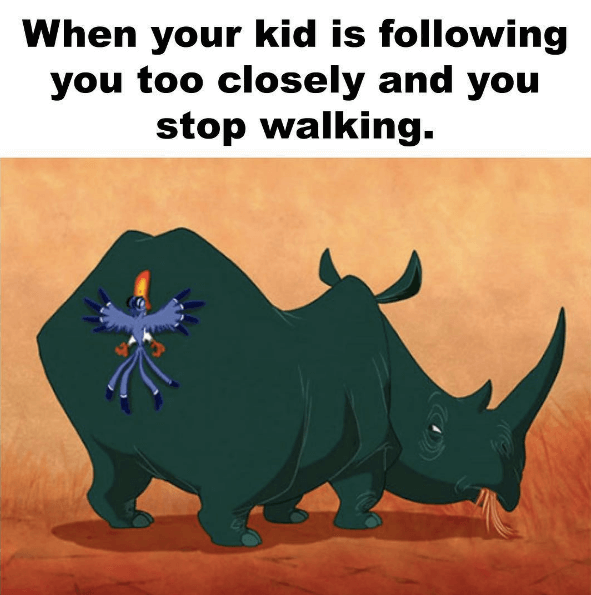 2. If you've never woken up to find your toddler silently staring at you, you're lucky!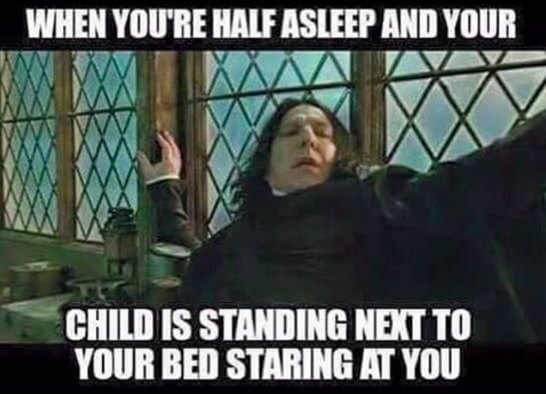 3. Shopping kidless is a treat, especially when they're young!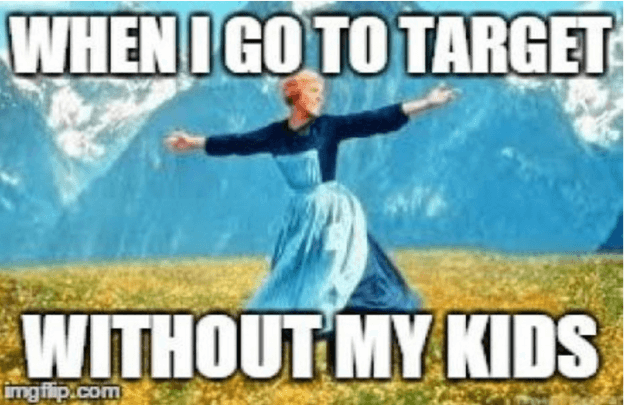 4. Solidarity moms! I try never to judge another mom when her kid is crying or having a tantrum because we've ALL been there.
5. Does Anyone else have this constant battle? My nine-year-old will do WHATEVER it takes to prolong bedtime!
6. This is a parenting meme I can relate to! My 12-year-old has a knack for finding me the minute I've gotten a cup of coffee or a snack and sat down to relax.
7. I find this parenting meme so relatable! It's always easy to judge from the other side of the fence.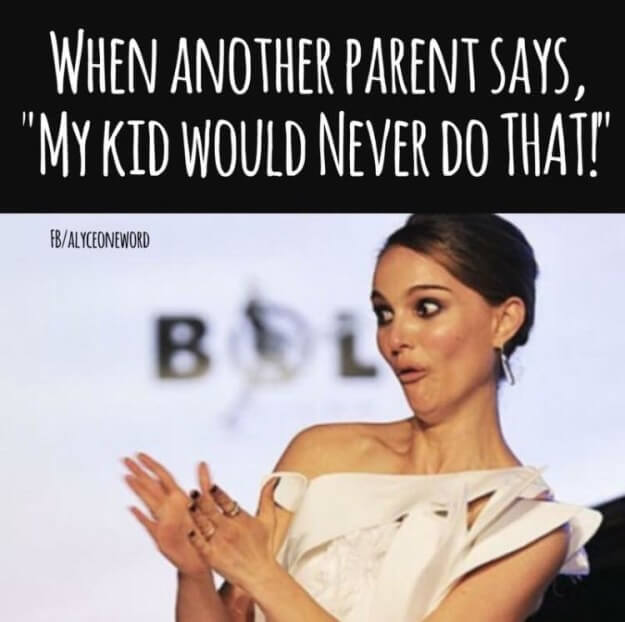 8. This baby's face is just too cute!
9. So true! How many times are you going to show me the same YouTube short?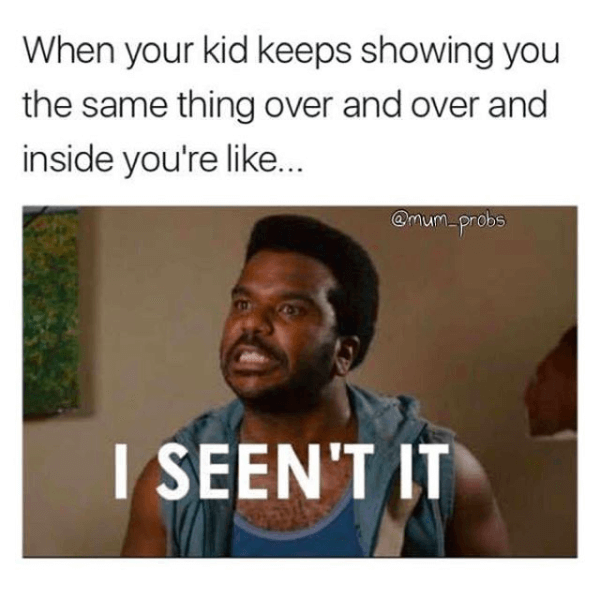 10. Being a toddler is tough.
11. There are fewer parenting memes more authentic than this one!
12. I think all parents of preschoolers and older have had this moment!
13. This is one I've used in a text conversation!
14. I definitely felt this one the first time I saw it!
15. Every day. All day.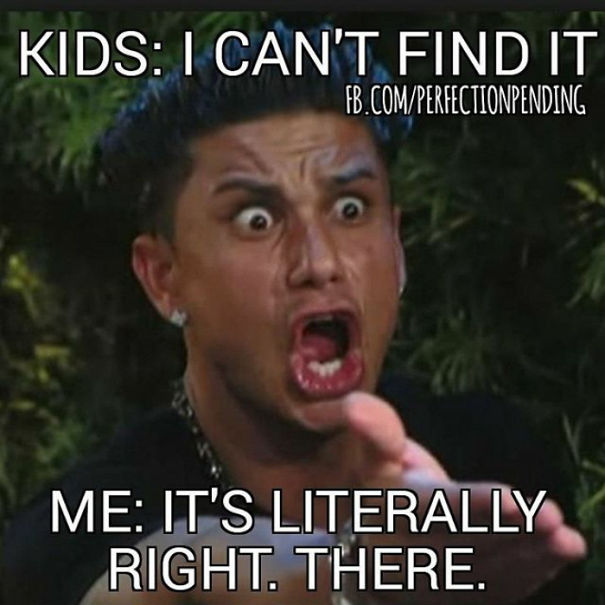 16. Sometimes, I think my kids can't even hear the word no.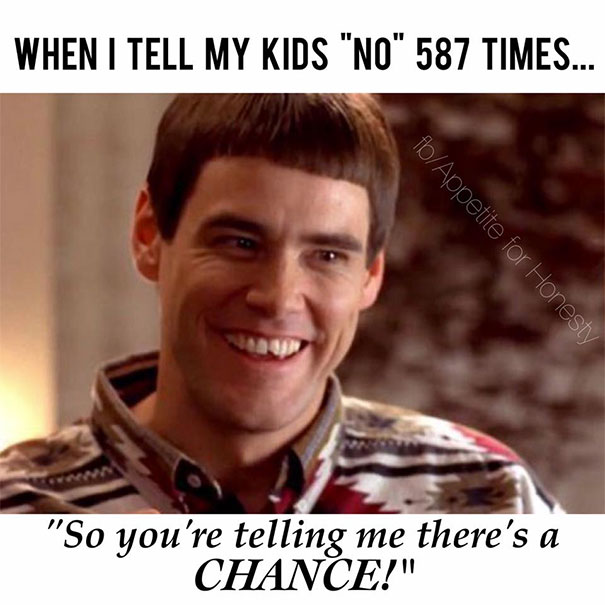 Want even more parenting memes? Bored Panda has put together 202 of the best memes on the web! So give yourself a break and take a few moments to share your favorites with a friend or co-parent, but nothing makes you feel as good as a laugh and a smile!
June 20th, 2023, by L. Elizabeth Forry