We've put together the ultimate list for little ones home from preschool or elementary school on summer break who need engaging apps to enhance summer learning and fun!
The summer slump is what teachers refer to as a regression in learning that occurs over the summer months when kids are not actively engaged in learning. Of course, we at Kneebouncers know that the best learning happens through play!
But sometimes, our kids want to veg out with electronics. And truthfully, playing games on an iPad or computer can give parents a much-needed sanity break during school breaks. 
Plus, when used correctly, many educational apps offer learning benefits to your kids! So here is our list of the five top apps to try out to boost your child's summer learning while having fun!
Best App for Preschoolers – Homer
The ancient Greek poet Homer lends his name to this early childhood app. Home is for children ages two through eight and teaches core subjects and concepts like literacy, math, and cognitive skills and enhances social-emotional development.
Homer is an app that grows with your child from a young age. It supports their skills from the initial letter and number recognition to reading with fluency and mathematical computations.
KneeBouncers. We, of course, have to promote our app! But we also believe in the quality of our games, videos, and music classes! All of our games are designed with learning through play at the forefront. And, when parents sit and interact with their toddlers as they play, a deeper level of learning occurs!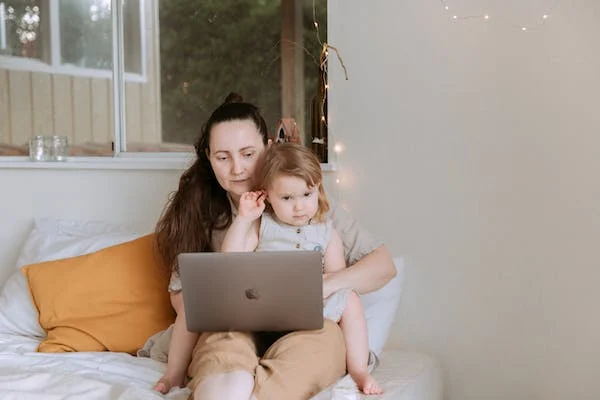 Playing KneeBouncer games engages your tot in summer learning fun that lays the foundation for preschool and beyond!
Best App for Budding Gamers – AR Dragon
If you have budding gamers at home, check out AR Dragon. It's perfect if you aren't quite ready to let them embark into the worlds of Minecraft and Roblox. The app itself is free, although there are in-app purchase options.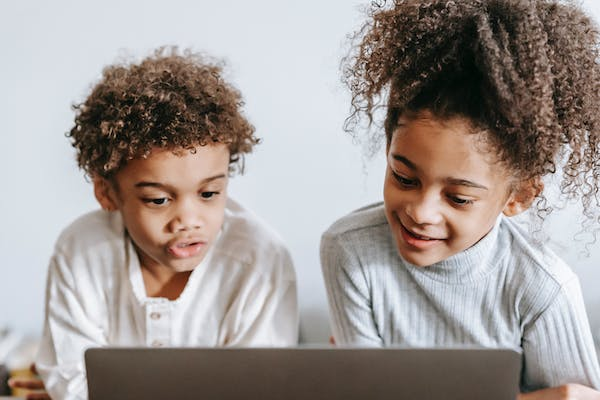 Gamers are tasked with hatching, caring for, and raising a dragon. It teaches them basic computer skills and responsibility and is one of the highest-rated augmented reality games for kids available.
Monster Physics is guaranteed to enhance your little one's summer learning through its interactive STEM-based games and learning. Designed for kids 4-12, the app teaches physics via problem-solving, creativity, and imagination.
The game is currently only available on Apple devices.
Best Language App – Duolingo
You may be surprised to see a language-learning app here. But research supports that the younger children begin a second language, the more benefits it offers! Duolingo is fun, has a free option, and goes at the learner's pace, so it's perfect for kids of all ages.
Children who speak more than one language are more empathetic, better at problem-solving, can concentrate and pay attention, and have more cultural understanding.
June 8, 2023, by L. Elizabeth Forry