Sometimes, as parents, we bend over backward to ensure we have happy kids. But the truth is, more often than not, it's the little things that matter. It's the time spent with our children that creates happy kids.
Whether playing a game, taking a trip to the park, or cooking together in the kitchen when we spend time together, we often feel happier! If you need an idea of something low-key and fun to do with your kid that promotes happiness, check out one of these fabulous suggestions for happy parents and happy kids!
WHIP UP SOME GARLIC BREAD:
Did you know garlic promotes the well-being of the heart and immune systems with antioxidant properties and helps maintain healthy blood circulation? Plus, it's delicious on fresh-baked bread.
Add some Lycopenes by having your kiddo dip in their favorite tomato sauce! So grab a baguette from your favorite bakery and whip up this fab recipe from Ambitious Kitchen.
SPEND TIME IN NATURE: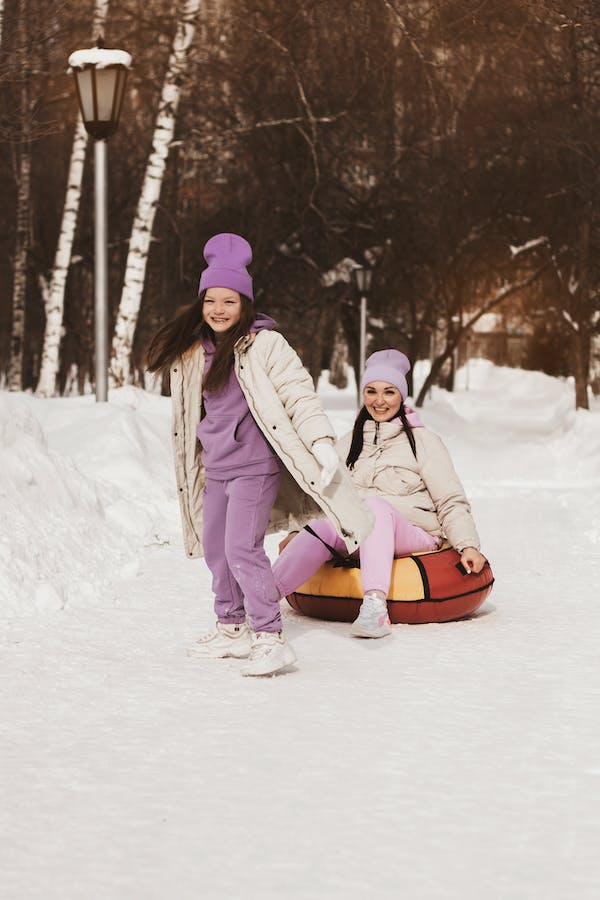 Spring and summer are the time to explore the outdoors! So grab your kiddos and their friends and GO OUTSIDE! Simply being in nature improves our mood. But when combined with physical activity and vitamin D, it's a win-win situation that will make parents and kids happy!
Don't let the weather stop you from going out, either! If it's cold, bundle up and brave the cold, even for a brisk walk. Get some water balloons or the hose to stay cool if it's hot! Rainy day? Put on some boots and splash in the puddles! No matter the weather, you can find something fun to do outdoors.
CREATE ART:
Picture Books are fabulous art inspiration for kids because the illustrations are always amazing. So use your child's favorite picture book to create art together. You can use any art supplies around the house and let your imagination run wild!
When you are creative, it uses multiple parts of your brain, lighting it up like a Christmas tree! Creativity also uses the same logic as problem-solving, so you build cognitive connections in your and your child's brains by being creative!
DANCE TOGETHER: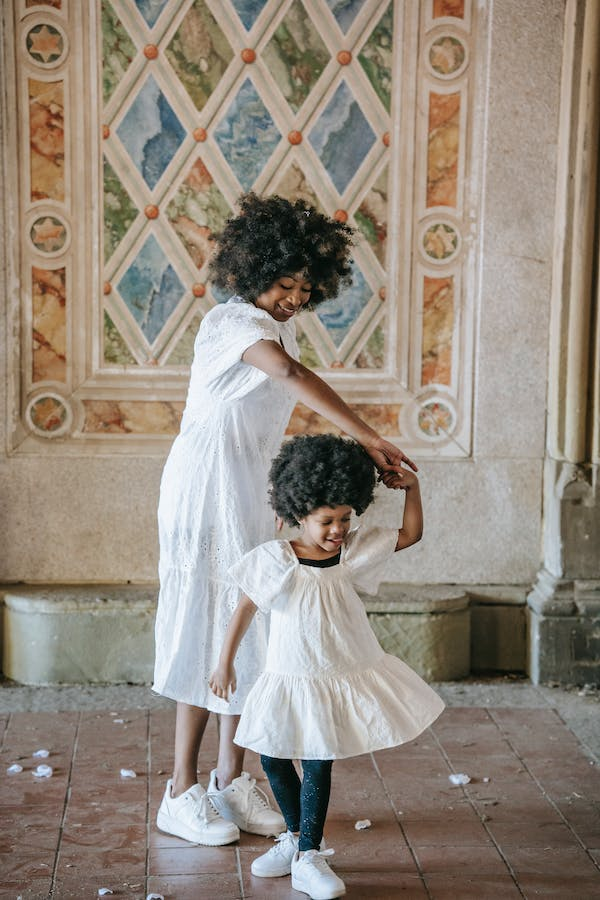 Dancing releases positive endorphins. And listening to music makes us feel happy and improves brain development.
In addition, musical concepts are related to mathematical thinking, so while you're dancing and moving, your child is also gaining an understanding of counting, rhythm, and pitch!
Plus, when we dance, we express emotions and tend to be a little silly, making us laugh. And as you've probably heard, laughter is the best medicine! When we laugh and smile, our bodies and brains automatically feel better!
PRACTICE GRATITUDE TOGETHER:
Expressing what we are grateful for is scientifically proven to make us feel better. So, get your kid in the habit now of expressing gratitude daily.
Something as simple as saying you're grateful you had a hot dinner and a cozy bed is enough to get the gratitude ball rolling. There are also prompt journals available designed specifically for kids or families.
Updated May 13, 2023, by L. ELizabeth Forry