Play is the number one thing that builds a foundation for learning. Children should experience play-based learning from birth through the elementary and even middle school years.
Research has shown time and time again that children of all ages learn best through play that includes hands-on experiences that engage multiple senses and offer opportunities to engage with real-life materials.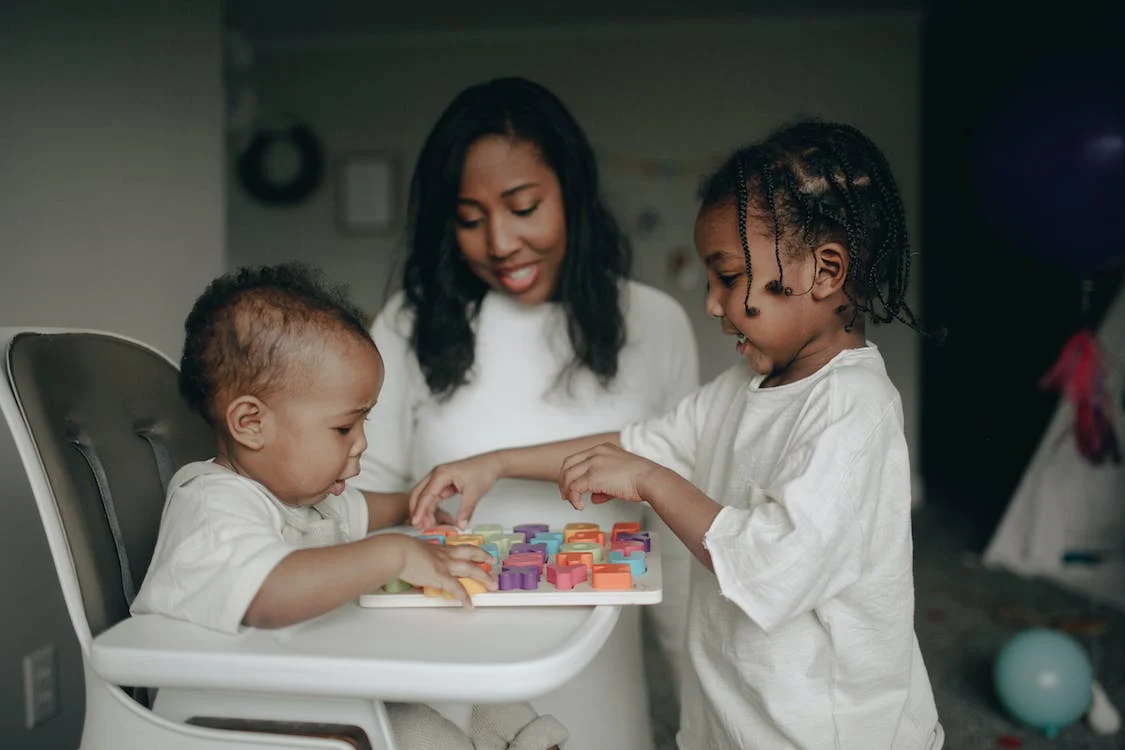 While it is true, there are many different learning styles, only a few people learn anything solely via lectures. Instead, the best learning for kids and adults happens when learners engage multiple senses and problem-solve, interact, and practice what they are trying to learn.
The best way to learn is to do. If you want to learn how to change the oil in your car, you have to do it. If you want to learn how to hit a baseball, you have to practice. Likewise, no baby learns to walk by simply watching others walk. They have to try, fail, and try again and again. 
Visual learning is undoubtedly one learning style, and watching others perform a task provides valuable information to the learner. But, most learners need to practice and try things themselves to learn them intimately.
Styles of Learning
There are eight different styles of learning, and play-based learning incorporates all of them to one degree or another.
Visual: Visual aids and diagrams, video tutorials, observation, reading, pictures, and illustrations
Auditory: Discussions, listening to stories or information, audiobooks, music
Reading & Writing: Reading materials, taking notes, drawing pictures and diagrams
Kinaesthetic: Hands-on learning, physical touching and manipulating materials, role-playing, movement-based play, flashcards, and board games
Naturalistic: Experiences with materials and items from nature, experiments, cause-and-effect activities
Logical: Sort and categorize information, problem-solving, and critical thinking, puzzles, mazes, LEGOS, activities with patterns
Solitary: Independent play, access to a quiet and private space, opportunities for self-motivation and problem-solving
Social: Pair and group interactions, role-playing, discussions and feedback on learning, and opportunities to discuss feelings, thoughts, and ideas.
Your child's play should include elements from all eight learning styles. However, as your child develops, they will gravitate towards the styles that work best for them.
Therefore, parents should provide toys, experiences, materials, and opportunities that best fit their child's learning style. So, as you observe which learning styles your child seems to enjoy most, purchase toys and plan activities that coincide with their preferred learning style.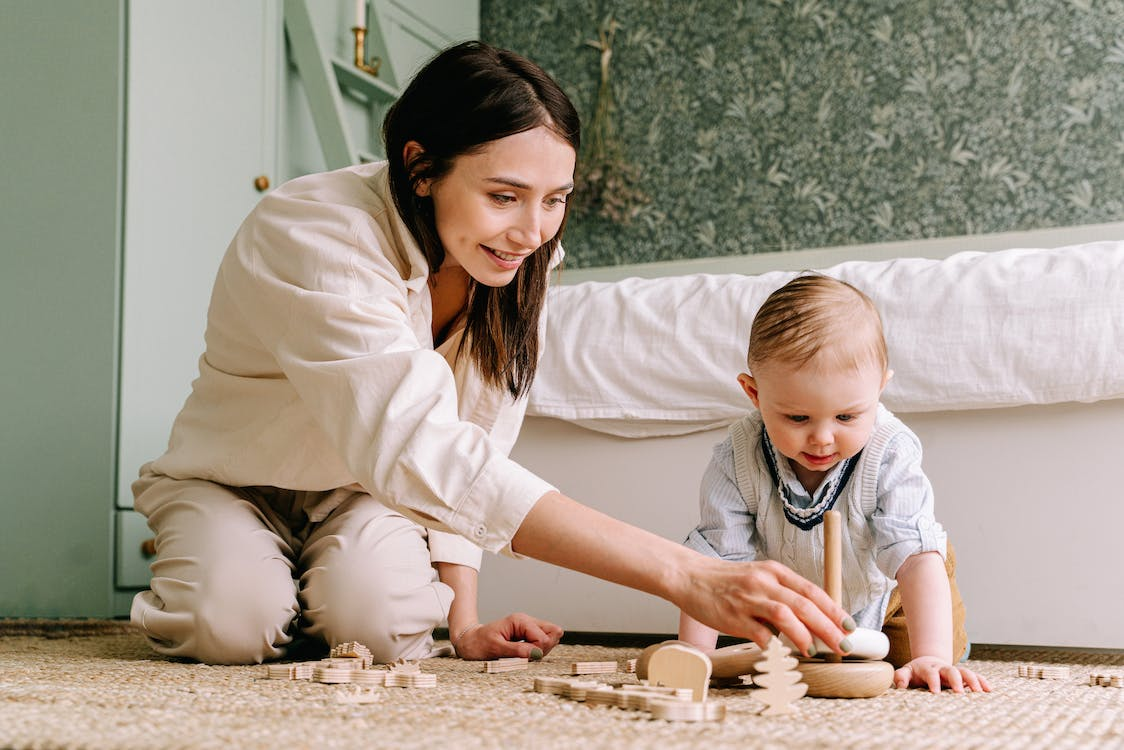 To engage your child in some play-based learning online, check out these fun activities:
Updated August 11th, 2023, by L. Elizabeth Forry