Summertime is the perfect opportunity to make use of your public library and all its excellent resources. Not only are libraries a cool way to beat the heat and entertain your kids during the summer, but your kid can read as many books as they want for free!
In addition to books, you may be able to check out video games, puzzles, board games, movies, and more!
Getting your child a library card is a great first step in teaching responsibility. Additionally, libraries often offer many free programs for kids and adults and other great resources!
What Types of Programs Do Libraries Offer?
The programs available at your local library will vary based on where you are and the resources available in your town or city. However, here are some common programs libraries offer:
Storytime based on age groups
Arts and crafts
Resume and job search assistance
Free wifi and computers
Educational computer games and programs like KneeBouncer Games!
Play areas for young children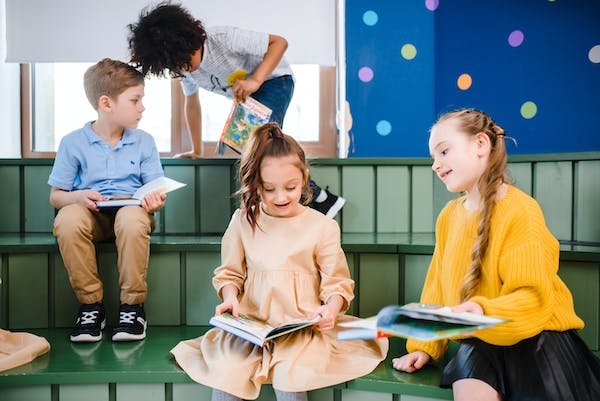 Book clubs or reading groups
Instructional classes or webinars
Access to language learning programs
Food & diaper drives
Homeless and shelter resources
Other potential services
If you live in a major city, chances are your library offers all the above and more. Here are some of the unique services and resources we found in major cities around the country: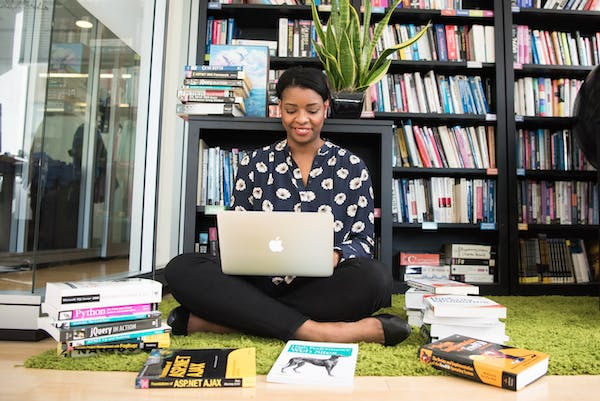 How Do I Figure Out What My Library Offers?
The best way to discover your library's programs and resources is to visit their website or sign up for their email list. If you don't always have access to a computer or phone, visit the library in person. The library will likely have a printed list of their monthly events you can take with you. 
Most libraries are near a bus, subway, or other transportation stop making them easy to access.