Whether the summer temps are heating up and you need a fun indoor activity, or it's freezing outside, and you want to warm up indoors, baking is always a great idea! Soft pretzels are one of my family's go-to simple snack ideas! I literally made both my children soft pretzels before sitting down to finish this!
But baking is such a fun and educational activity. Plus, once you make a batch, you can freeze some for later instead of purchasing the frozen ones from the store!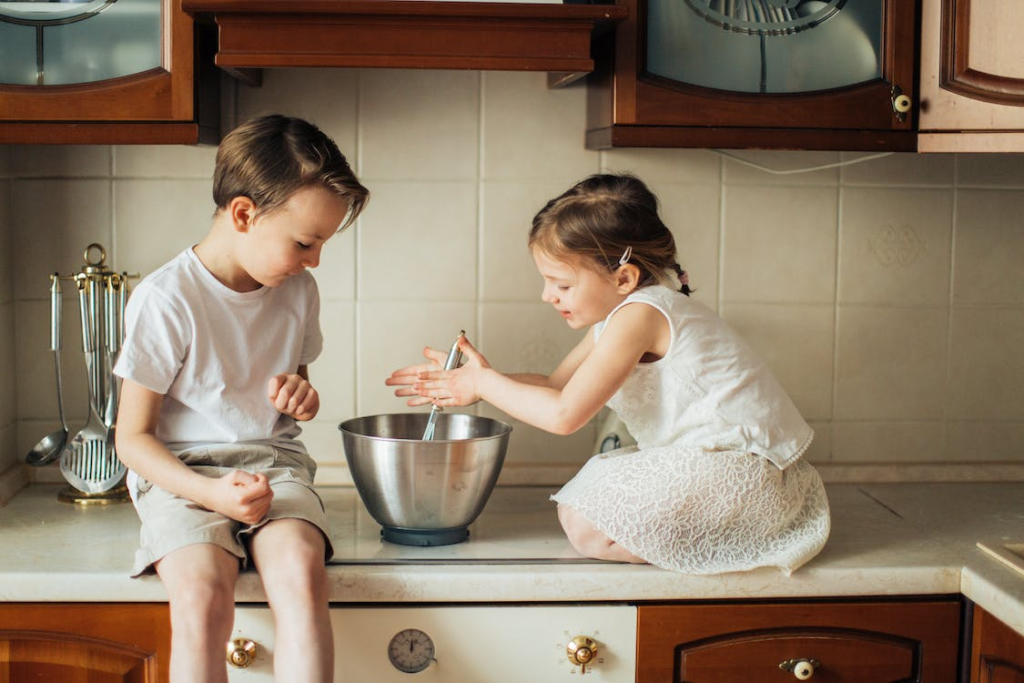 Pretzels are great solo or for dipping in a sauce!
This pretzel recipe from The Domestic Rebel is called Perfect and Easy Soft Pretzels, and they genuinely are!
If you don't bake a lot of bread, you might not have active dry yeast at home. But yeast is inexpensive and has a relatively long shelf life. Or, if you prefer, you can purchase active dry yeast in packets for single use.
Other than yeast, you probably have all the ingredients you need to make this simple snack idea!
Ingredients
You can read the full directions here but below is a list of ingredients needed so you can do a quick kitchen check!
PRETZEL DOUGH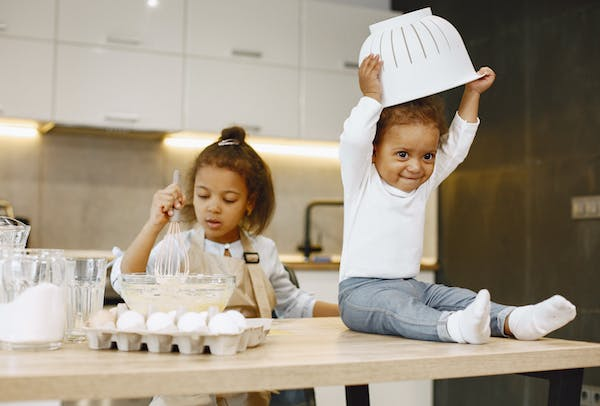 1 package (1/4 ounce) of active dry yeast
1 cup warm water around 110°-115°F
2 Tablespoons softened butter
1 Tablespoon brown sugar
1/2 teaspoon salt
2¾ cups all-purpose flour may not need all of it
BAKING SODA SOLUTION
4 cups water
1/4 cup baking soda
TOPPINGS
Coarse sea salt for sprinkling
1/4 cup melted butter
Ways to Extend the Play
It's almost guaranteed that after your little one helps you create this delicious and simple snack idea, they'll want to make pretzels all the time. So here are some fun easy to extend the pretzel-making play!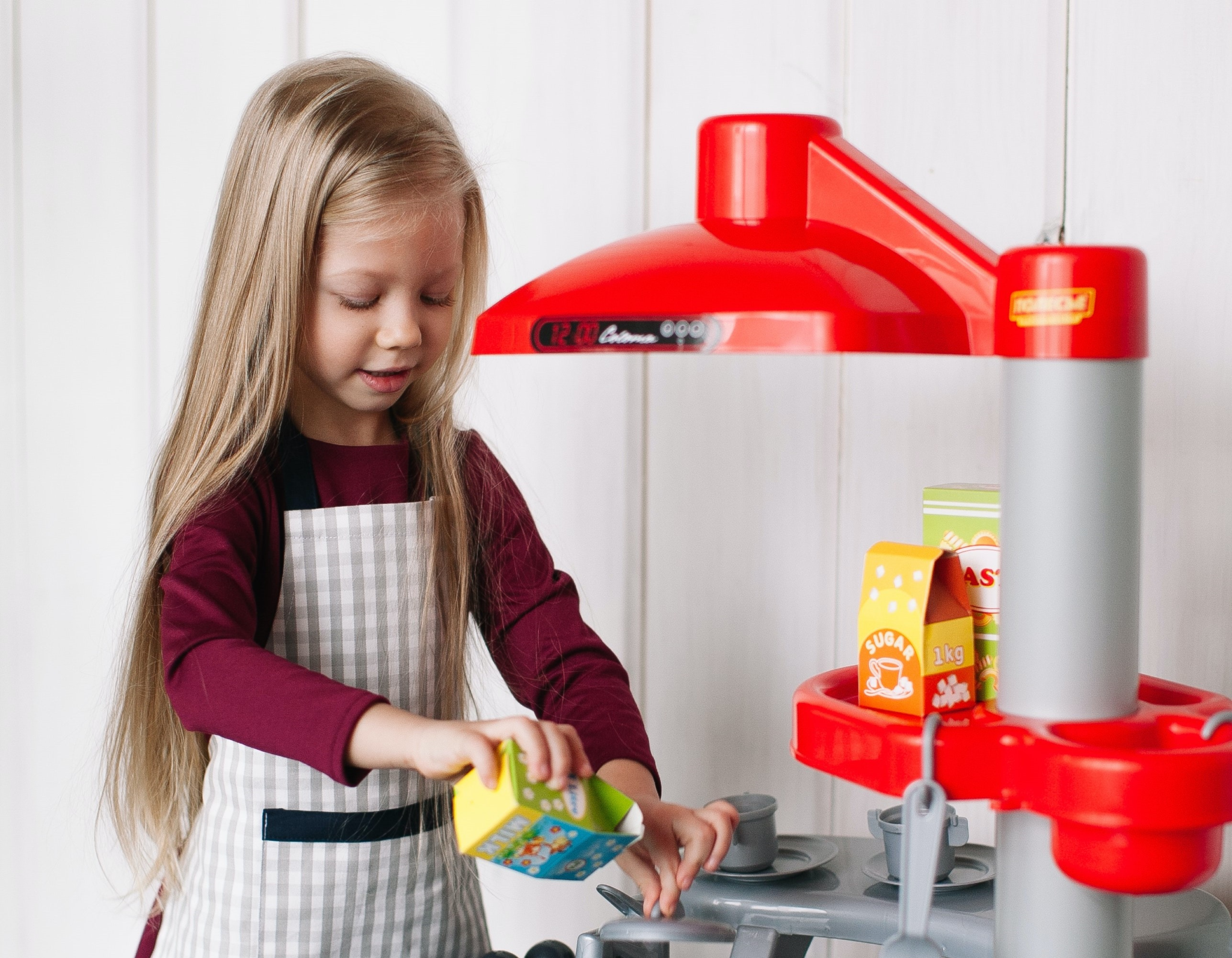 Updated June 4th, 2023, by L. Elizabeth Forry