KneeBouncers love playing with purpose, and we have several interactive number games to teach numbers! Thanks to Carisa at 1+1+1+1, you can use an adorable printable math pack at home to reinforce number knowledge!
Here's what's included in the pack:
1. A simple graphing activity based on Run Puppy, Run!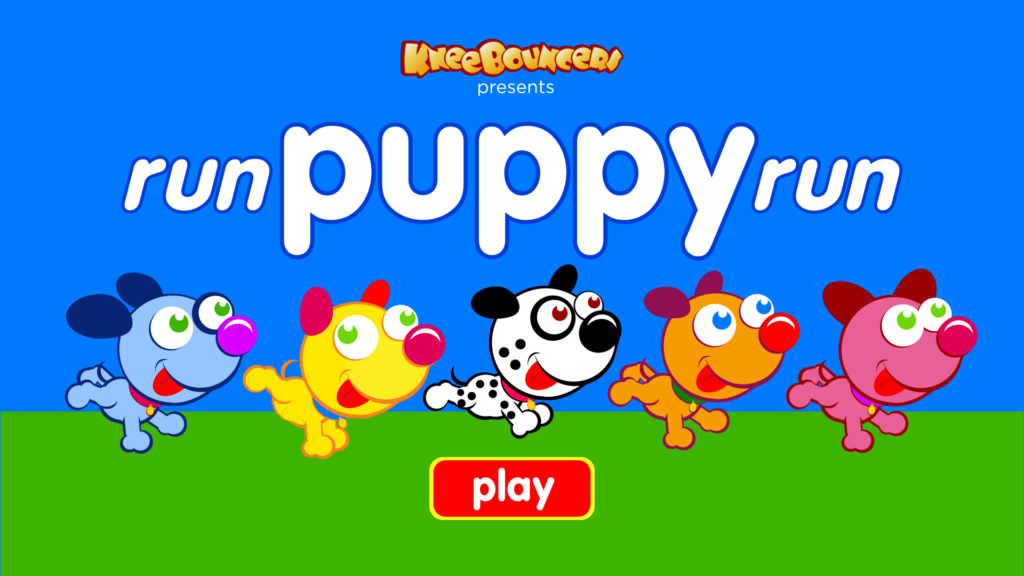 2. Two sets of super-versatile number cards. You can use them to work on matching, numerical order, number identification, or play memory.
3. A more challenging math maze game for older preschoolers working on number sequencing and number identification.
Other Ways to Play with the Puppy Math Pack
The Puppy Math pack from 1+1+1+1 has plenty of fun ways to play, as suggested on their site. But here are a few more ways you can play!
Print two sets and make a number match game.
Practice matching a quantity to a numeral using counting cubes or other small toys like cars or animals.
Use the cards to make patterns based on color or which puppy design is on the card.
Hide numbers around the house and go on a number scavenger hunt.
Use number magnets and encourage your child to match the numbers on the cards to the same number magnet.
Practice greater than and less than using the cards.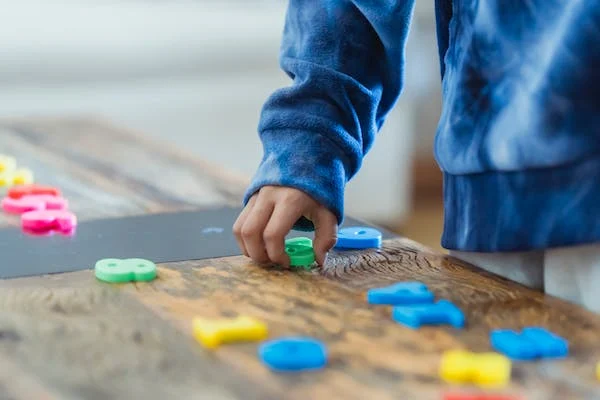 Many thanks to Carisa for helping us to develop these activities. Head over to her site and download the math pack!
Updated May 27, 2023, by L. Elizabeth Forry